Those who have been working in the field of IT are familiar with ITIL. Yes, it is the collection of principles and practices that make your IT services best in the class. Abbreviated from the word Information Technology Infrastructure Library, ITIL is a knowledge stream with different milestones. The proficiency level increases as you move further. When you want to serve the organization in a better and systematic way by finding ways to improve processes, ITIL is the only choice.
Joining the ITIL foundation certification online training course is an easy way of achieving the goal. ITIL is a specialized field where you need to understand and grasp the terminology and concepts. Hence, a structured training program is always helpful.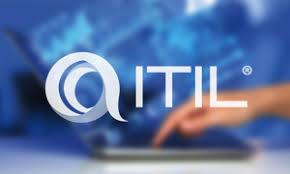 There is a choice of attending conventional classroom-based study course also, but nowadays employees and employers both prefer online stream. It gives the flexibility of study by putting minimum jerk to the official responsibilities. ITIL teaches the ways of observing less risk and reducing operating costs.
It is a win-win situation
ITIL certification is the win-win situation for the IT team and the organization. The principles and practices teach the ways of saving resources and enhancing efficiency. Thus, minimum errors and maximum performance are assured by the IT systems. Since IT is the prime business enabler, the organization also achieves higher efficiency.
Employees that receive ITIL foundation certification online training become eligible for taking the certification exam. Certified employees are the asset to the company. They develop deeper and better insights about the IT concepts.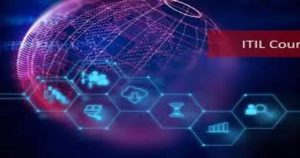 Four levels of expertise
As mentioned earlier, ITIL is a journey of four levels, i.e. Foundation, Intermediate, Expert and Master. While Foundation and Intermediate levels are suitable for organizations having in-house IT team, the Master and Expert levels are more relevant to the companies that provide IT support.
What are the typical takeaways of ITIL training?
First of all, it talks about the optimization and standards of IT services in the context of the modern business environment. Since IT costs are increasing with great speed, optimization can bring great savings. As far as prerequisites are concerned, you need to have the fundamental understanding of the basic concepts of Information Technology (which is there because IT professionals opt for it).
Once you achieve ITIL certification, it has to be updated as and when required. As new and new concepts get introduced, ITIL framework needs to be upgraded accordingly. Hence, it is a perpetual journey.
Web Hosting in Lahore is surely a need for every business even small & medium size businesses.